PARTNER WITH THE FASTEST GROWING
CERAMIC COATING BRAND IN THE WORLD!
Founded in 2016 as a start-up offering a protective nano coating solution for automotive industry. AutoTriz has grown into an international nano technology firm with an integrated solutions for corporate and government clients. We cooperate with the world's best laboratories for revolutionary nano technology and help bring innovation to market in collaboration with the award-winning scientists behind the discoveries. AutoTriz offers you high-quality, long-lasting, innovative and functional coating solutions. As a forward-looking and innovative company, we have set ourselves the goal to offering you the right coating solution in the highest possible quality for every application.
WHY PARTNER WITH AUTOTRIZ?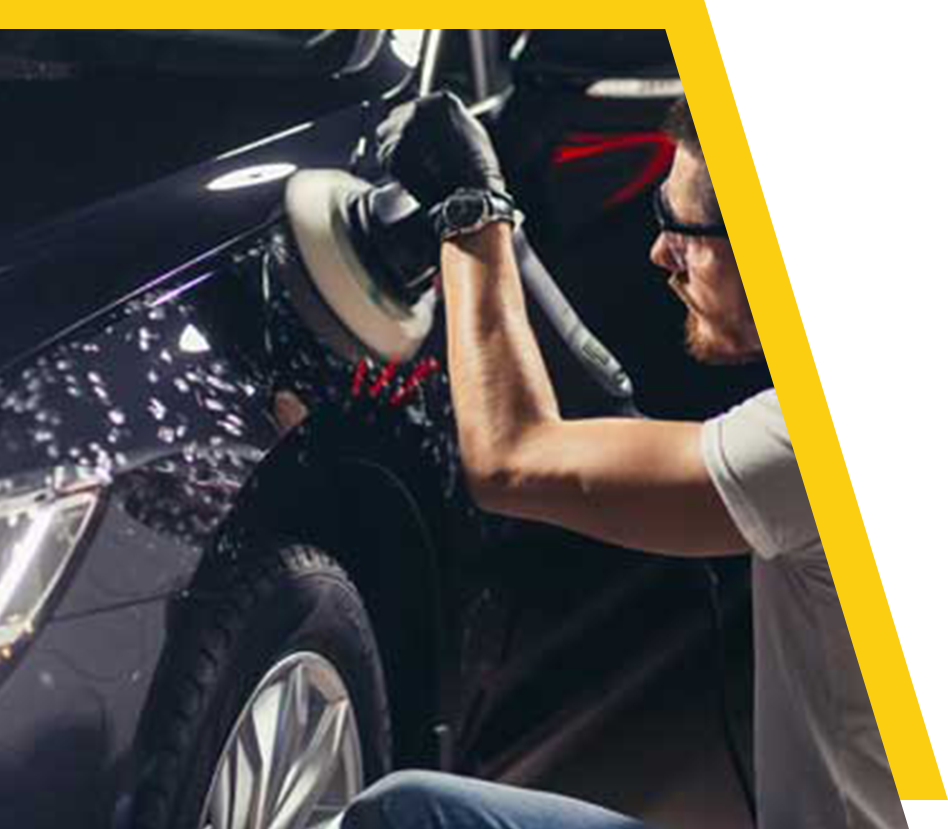 FRANCHISE FEE – 8L TO 12L
SETUP FEE – 6L TO 10L
AREA REQUIRED – 800 Sq ft TO 1800 Sq ft
EMPLOYEES REQUIRED – 4 TO 5 PERSONS
TOTAL INVESTMENT : 16L – 20L
UNIT FRANCHISE FEE – 16L – 20L
MASTER FEE – 10L TO 15L
AREA REQUIRED – 800 Sq ft TO 1800 Sq ft
EMPLOYEES REQUIRED – 4 TO 5 PERSONS
TOTAL INVESTMENT : 25L – 30L