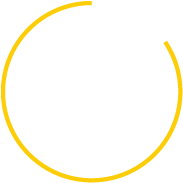 50% Improved
Scratch Resistance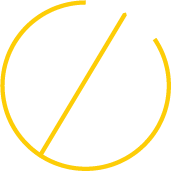 UV
Protection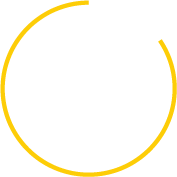 Chemical
Resistance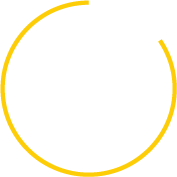 Super
Hydrophobicity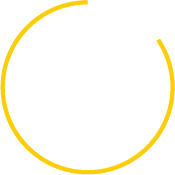 Long Lasting
Shine & Gloss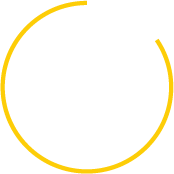 No More
Waxing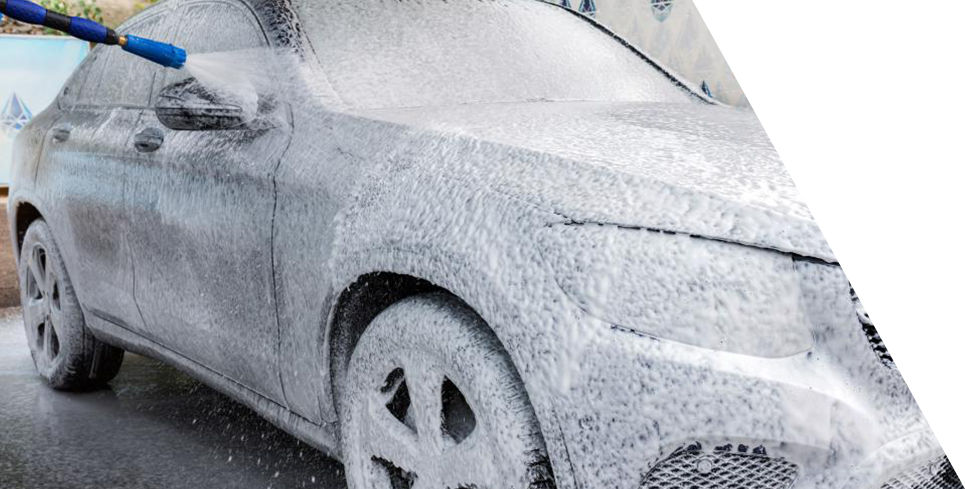 AutoTriz Shampoo & Chemicals are used to remove all types of contamination such as Dirt Sediments, Road Tar, Hard Water, Bird droppings etc, from all the surfaces. The engine bay & alloy wheels are also deeply cleaned with special cleaners. A special Germ-Free & Steam Treatment is also done for Bikes & Interiors of the Car.
PAINT CORRECTION
& POLISHING
Our experienced detailing expert then does Intense Paint Correction process which eliminates Oxidation, Minor Scratches & Swirl Marks. Later polishing is done to retain the Shine & Gloss on the paint surface. IPA is used to remove oily residues of polish to prepare the surfaces for Ceramic Coating application.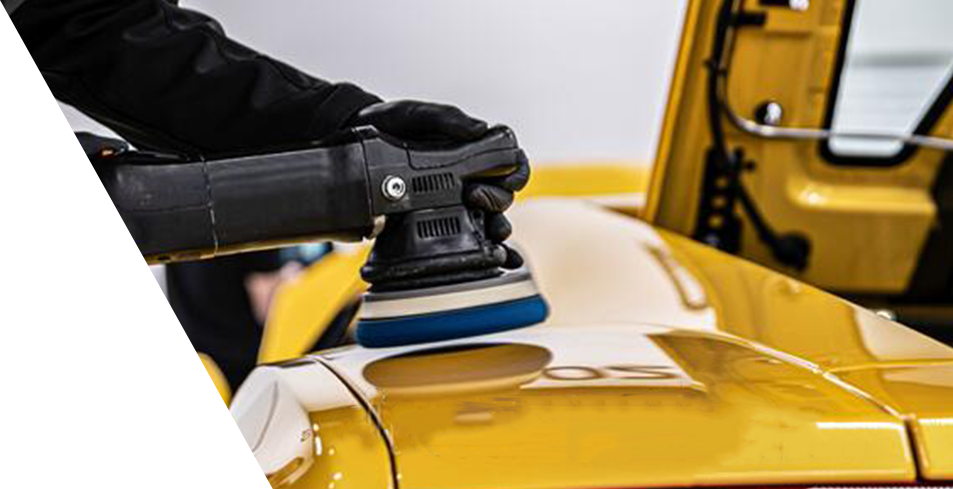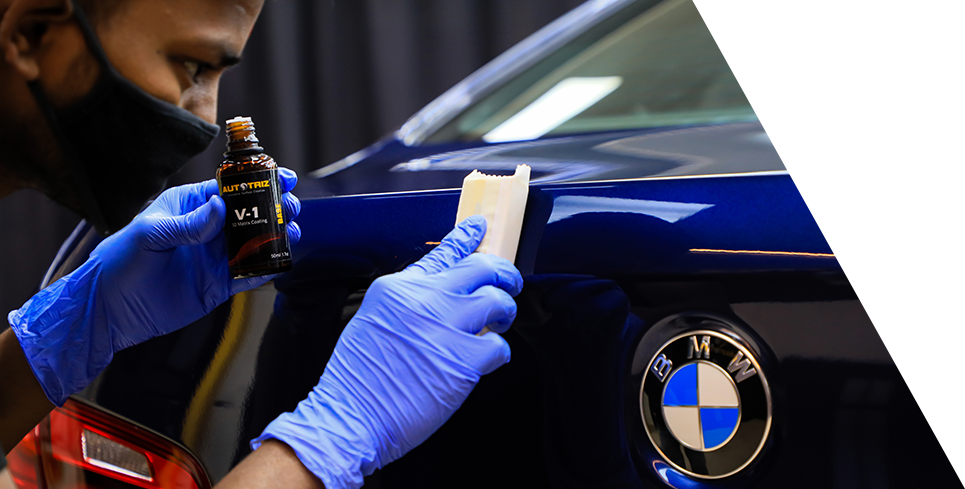 CERAMIC COATING
APPLICATION
AutoTriz Ceramic Coatings are applied by well trained applicators with years of experience in this process. Our wider range of coatings ensure 360° protection on all surfaces such as Paint, Plastic, Wheels, Glasses & Leather. We also offer ceramic protection for PPF & Wrap installed surfaces. 
We ensure that our coating applications come out smooth and clean by using an Infrared Curing Lamp. This tool helps to expedite the curing process by adding heat to concentrated areas of the vehicle's surfaces, allowing the coating to harden quicker before delivery of the vehicle.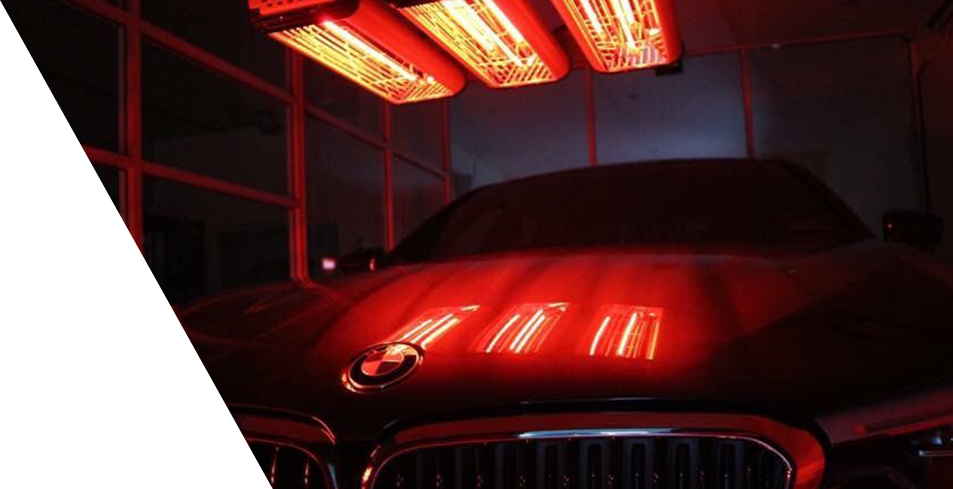 THE FUTURE OF
NANO CERAMIC COATING
AutoTriz is a global leading manufacturer of high quality and high-purity nano ceramic coatings and specialty chemicals with production facilities in Germany. Innovation is the life blood of our business and gives us the ultimate competitive advantage. AutoTriz specializes in the development, manufacturing and distribution of innovative nano ceramic coatings that add unique value to surface.
Be assured of the best Nano Ceramic Protection for every Surface with Autotriz!